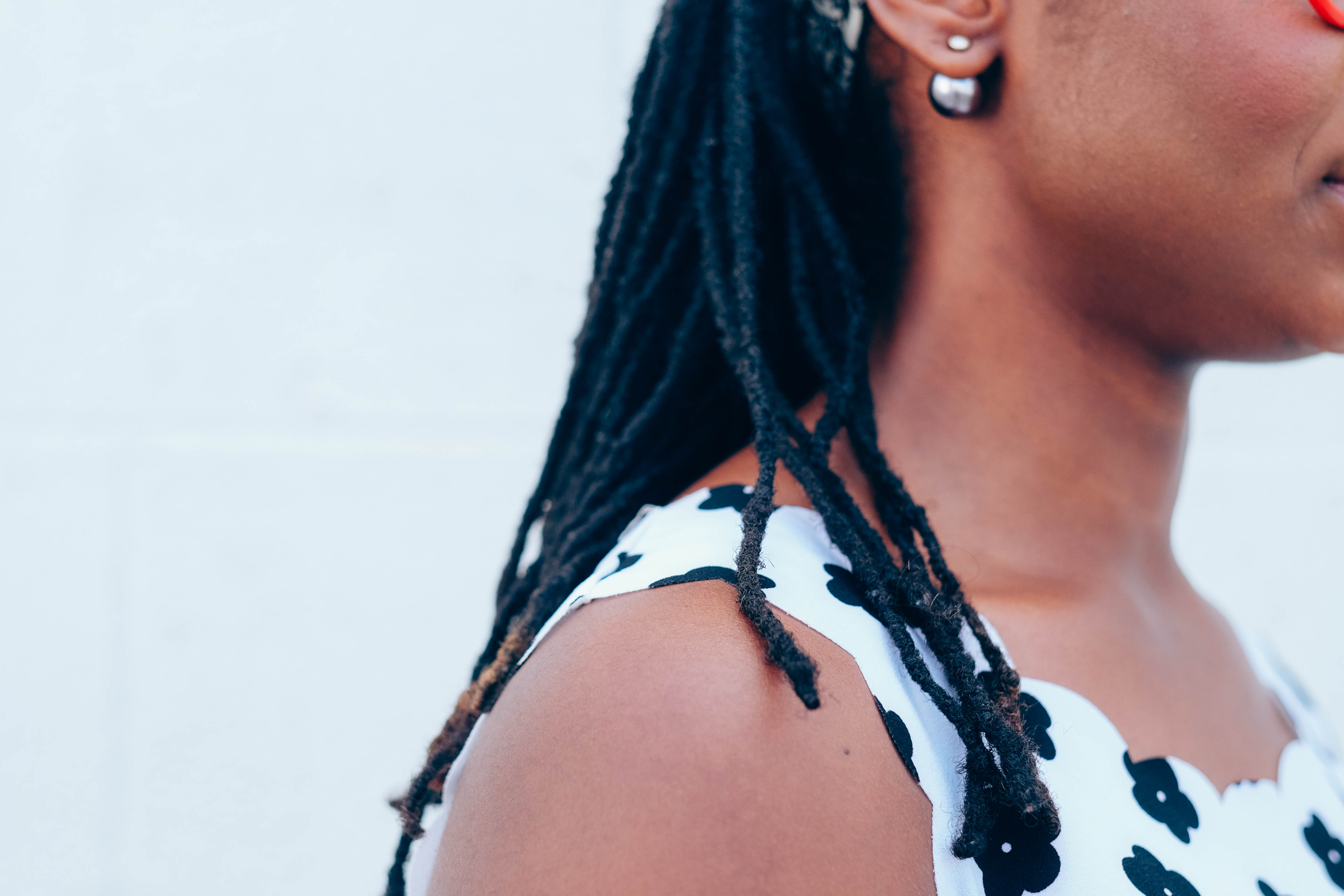 Today we will be continuing in the blog series Maintaining A Healthy Thyroid. The purpose of this series is an effort to raise awareness of thyroid disorders and diseases. The American Thyroid Association (ATA) estimates that 20 million Americans have some form of thyroid disease, 60% of which are unaware of their condition. Throughout the month of February this series will highlight:
The purpose and function of the thyroid
The types of diseases accompanied by their symptoms that impede upon the function of the thyroid.
Lastly, we will discuss how individuals can be proactive in managing their health by taking advantage of resources that are available to measure how well the thyroid is working. Today we will continue by discussing the types of cancer that pose a threat to the thyroid.