We are very excited to announce an added feature to our website: Google Translate. Google Translate allows visitors to a website to view that website in any language offered by Google. It is as simple as flipping a switch and selecting the language in which you wish to view the website. Scroll down below the video to see a tutorial on how to use Google translate to change the language on this website.
Notice!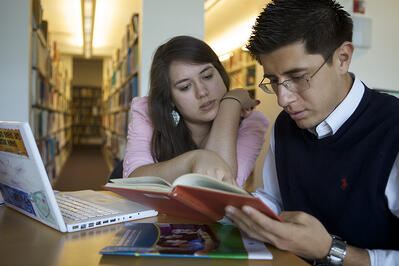 Now it is important to realize that this tool is, in the end, just a computer and while its capabilities seem to increase daily, there is a good chance that not everything will translate over from English. Our end goal is to have separate translations of the website for our largest groups of non-English speaking patients. Adding Google Translate to the CHC website is an interim step toward that goal. When in doubt, please call our office at 678-398-6548. Spanish speaking patients should press option 6 to speak with Spanish speaking staff members.
Changing the Language on the CHC Website
Step 1:
Go to the homepage of the CHC website at www.chcaustell.org in the web browser of your choice.

Step 2:
Scroll down all the way to the bottom of the page to find the Google translate language selector.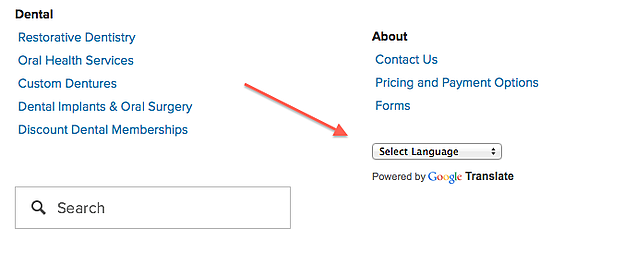 Step 3:
Select your language of choice in which to view the website.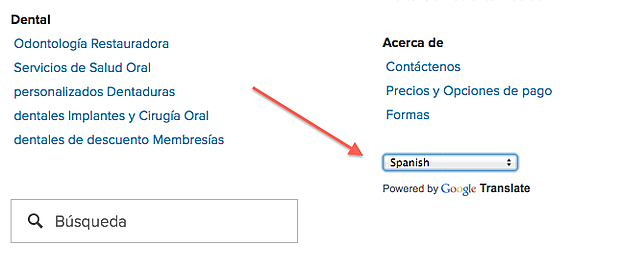 We hope that you find this helpful. If you have any questions please email us at hello@chcaustell.org or give us a call at 678-398-6548.